Choose Us to Heal all Your Neck and Back Problems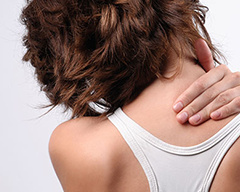 People across the world suffer daily from neck and spine pain. Some try various home remedies to reduce their pain or just cope with it. Others go to the doctor to try conservative efforts such as physical therapy to reduce their pain. Some try invasive surgical options with little pain relief and long recovery time. No matter where you are in your pain-suffering journey, at the Spine Institute of North America (SINA) we feel your pain and we are here to help relieve your suffering!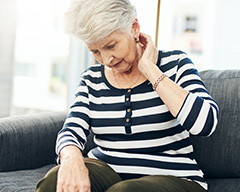 Our spine specialists understand the burden that pain has on a person's daily routine. We are committed to getting to know you and your pain. Feel free to use our website to better educate yourself on the conditions that ail you and how our services can help you restore your quality of life.