Alexander (Avi) Pekurovsky, M.D.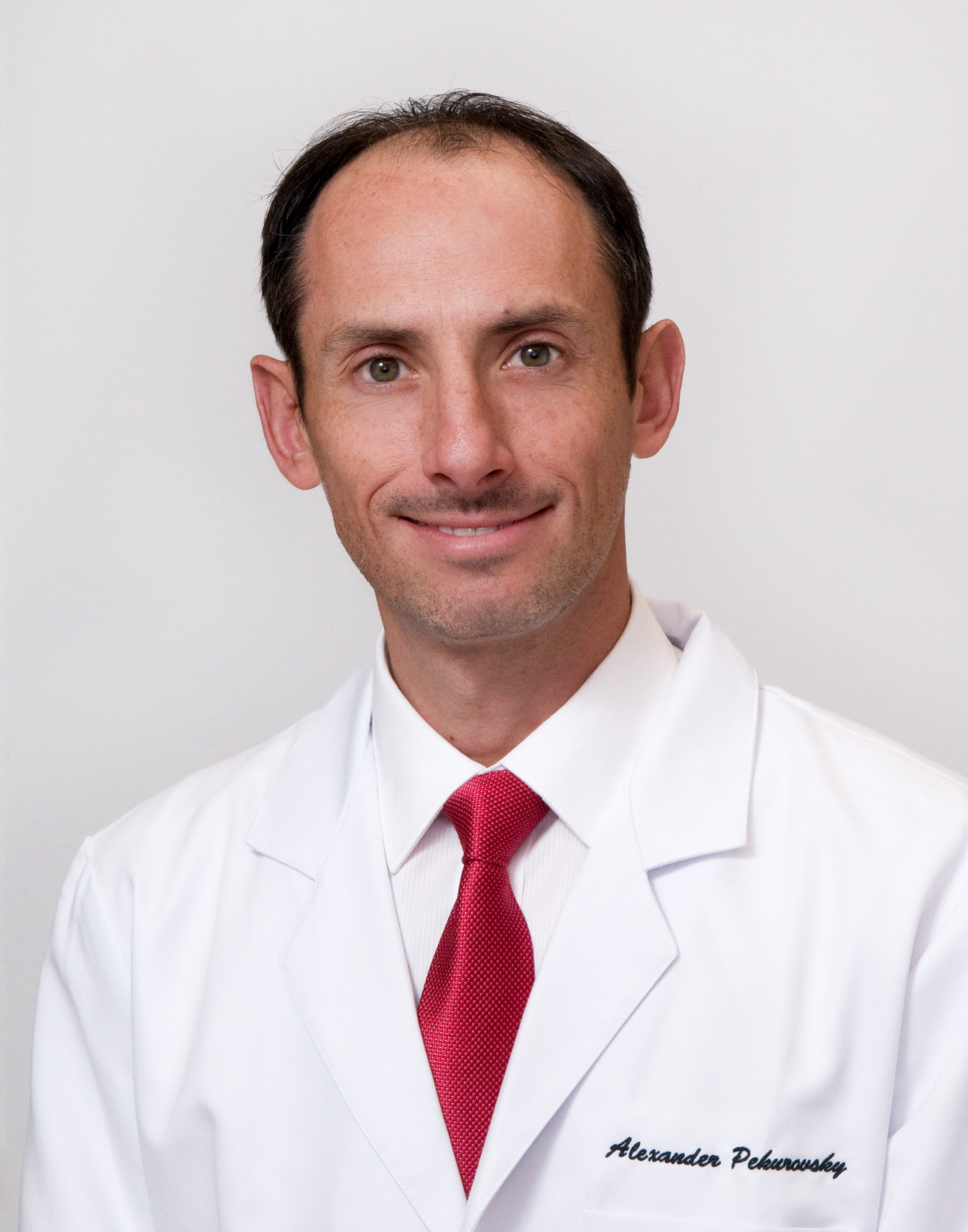 Alexander (Avi) Pekurovsky, MD, is board-certified in anesthesiology and pain medicine by the American Board of Anesthesiology, who specializes in treating back pain, neck pain, joint pain, cancer pain, headaches and nerve pain. Using the latest innovations in pain medicine, he helps his patients find relief by integrating medical and interventional approaches and creating an individualized plan.
Dr. Pekurovsky received his undergraduate degrees at the University of California – San Diego, in human biology and psychology, with honors. He studied medicine at the Albert Einstein College of Medicine, where he developed an interest in helping people afflicted with pain. Dr. Pekurovsky then completed a residency in Anesthesiology at the world-renowned NY Presbyterian Hospital – Columbia University Medical Center, and a fellowship in interventional Pain Management at the UC Davis Center for Pain Medicine, which was recently selected as a clinical center of excellence for pain medicine.
Dr. Pekurovsky is fluent in English, Russian and Hebrew, enabling him to help patients from a variety of backgrounds.
Locations
East Windsor
East Brunswick
North Brunswick