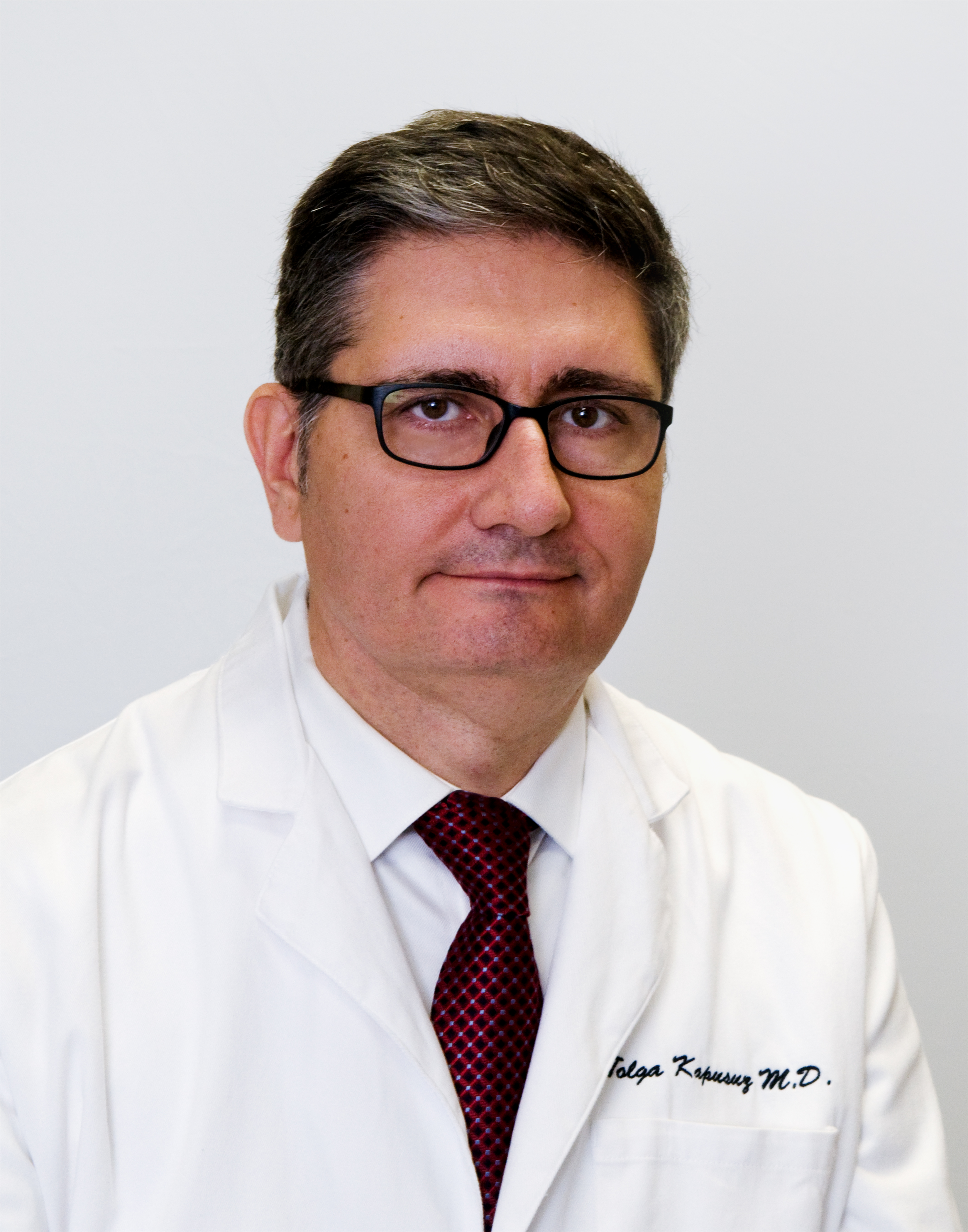 Tolga Kapusuz, M.D.
Dr. Tolga Kapusuz is a Pain specialist and Board Certified Anesthesiologist at Spine Institute of North America. He is also the Assistant Professor at the Albert Einstein School of Medicine.
Dr. Kapusuz specializes in minimally invasive injection techniques as well as more traditional treatments, including medication therapy. His practice focuses on the comprehensive management of a variety of pain and related issues.
The main focus and philosophy of the practice is to control pain, maintain function, and improve the quality of life of the patients. An evaluation is performed to provide an accurate diagnosis and establish a treatment plan individually tailored to each patient's needs. This treatment plan may include medications and different types of injections to provide pain relief and return to an active and productive lifestyle.
Locations
East Windsor
East Brunswick