9 Celebrities Who Have Suffered From Back Pain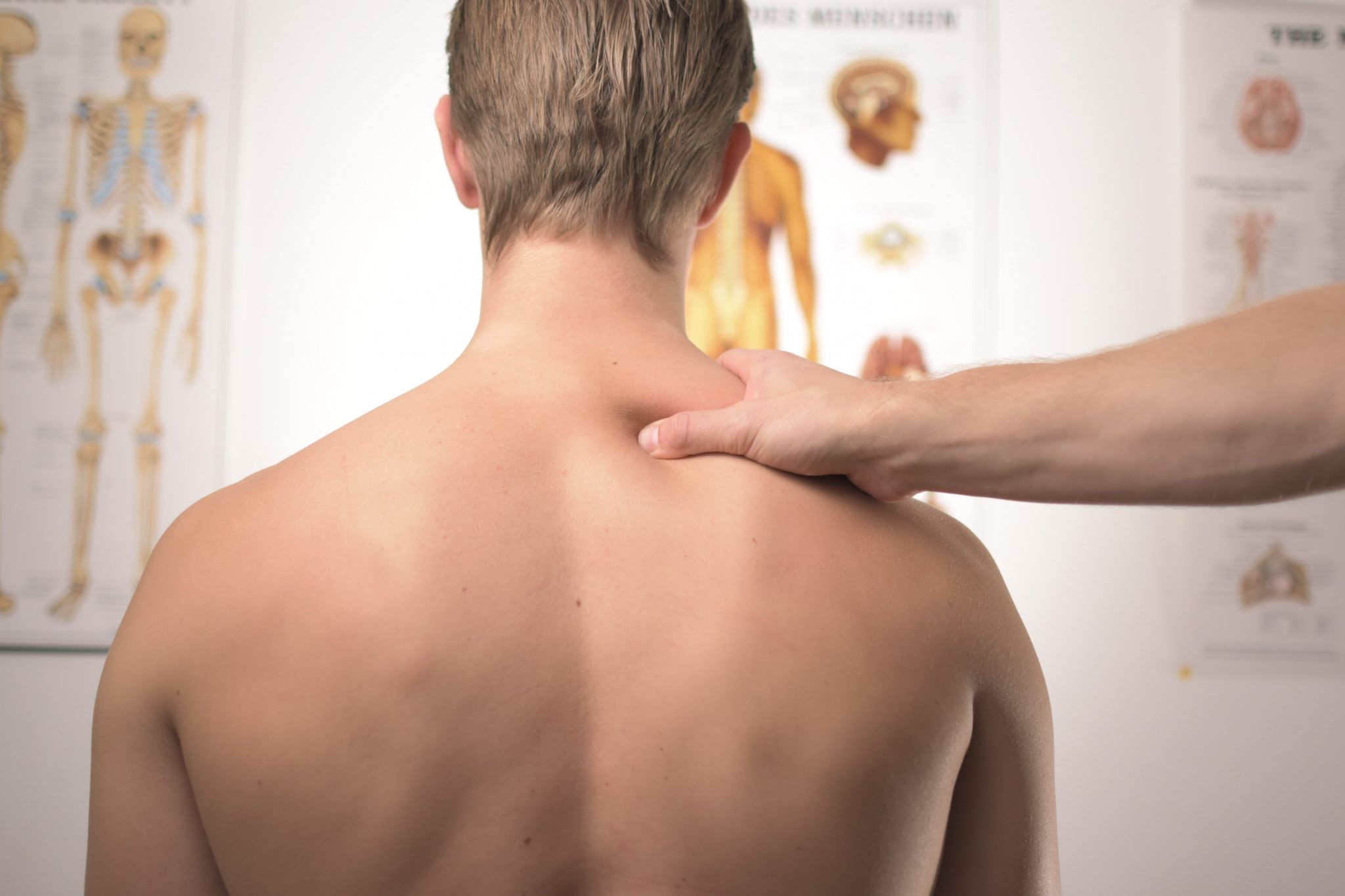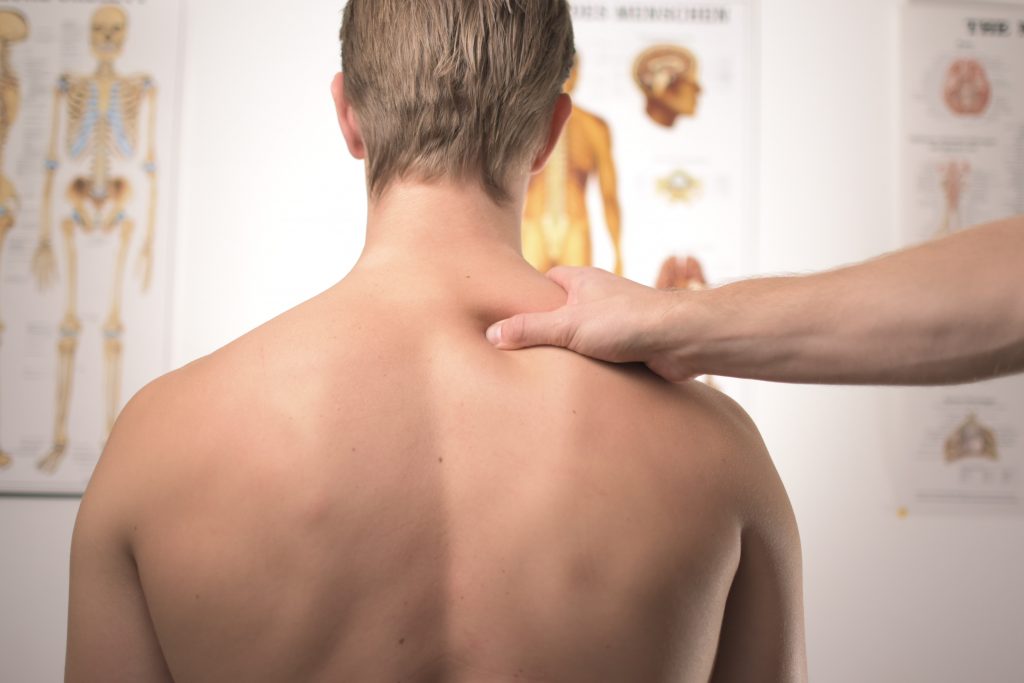 If you struggle with chronic back pain, flareups and the constant care your back requires can make you feel isolated. It's important to know that you are not alone. No one is immune to back pain, and there are many others that understand your struggle.
Often, we look at the lives of the rich and famous and wish we could share their seemingly charmed life. But celebrities are human, with the same challenges we face. Celebrities of all kinds, from sports stars to pop sensations, have and do struggle with chronic back pain.
Here is a list of notable celebrities who have suffered from back pain. If they can overcome surgeries and pain and live full lives, you can too.
Famous Athletes With Back Pain
Tiger Woods
Professional athletes are far more likely to struggle with back injuries, including chronic pain and disc degeneration. Such is the case with Tiger Woods, the most celebrated golfing champion of all time. For years, he's struggled with back spasms and nerve issues as well as disc herniation, as the protective discs between his vertebrae began to bulge.
Woods has undergone multiple back surgeries to address his chronic pain, including a number of microdiscectomy surgeries and even spinal fusion. He remains optimistic that the pain he's been battling for so long will be relieved.
Usain Bolt
After breaking Olympic records and winning eight gold medals, it's no wonder Usain Bolt from Jamaica is known as the fastest man in the world. Surprisingly, he's done all this while suffering from spinal issues. Scoliosis, or a curvature of the spine, has led to hamstring problems and makes his right leg half an inch shorter than his left.
In 2010, Bolt took a break from running to undergo treatments to loosen his back and stretch his hamstring. Afterward, he regularly attended physiotherapy sessions and training to prepare for his return to competition. At the Rio Olympics in 2016, he won another gold medal, showing that his back condition would not keep him down.
Tony Romo
Many football players struggle with a variety of pain and injuries as a result of their sport. Dallas Cowboys quarterback Tony Romo suffered from a herniated disc in his lower back, causing a pinched nerve along with severe leg pain. A surgical procedure called a microdiscectomy was performed in 2013, allowing him to continue playing for the Cowboys for another three years. Romo retired after playing for 14 years in 2016.
Peyton Manning
After 18 seasons playing football in the NFL, it's unsurprising that superstar quarterback Peyton Manning struggled with numerous spine issues. Compressed discs in his spine caused him to experience back pain, neck pain, numbness and even mobility issues.
In 2011, Manning had his first surgery, a decompression procedure used to address his disc herniation. Since then, he's undergone spinal fusion surgery as well as years of physical therapy to ensure his back conditions would not end his career.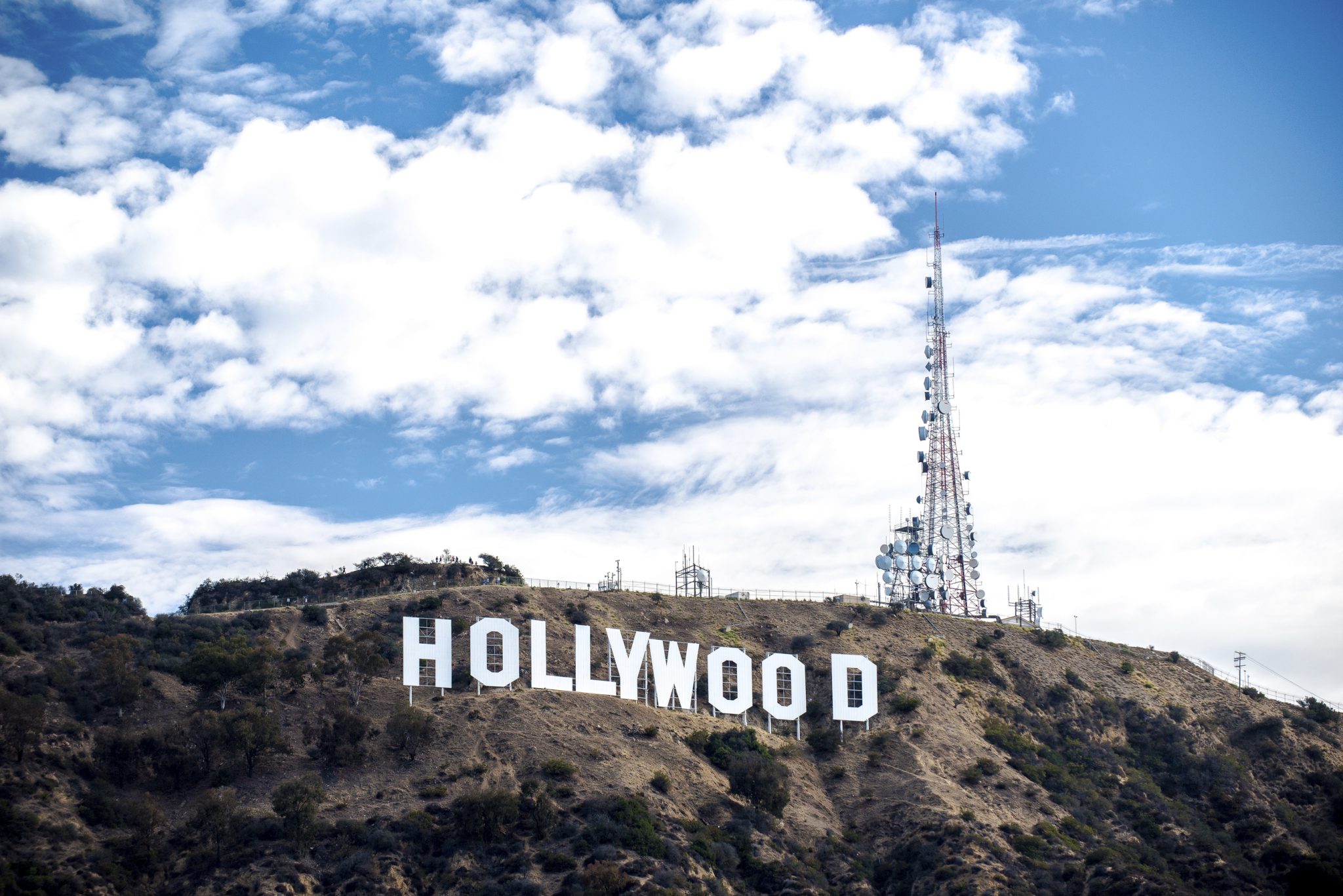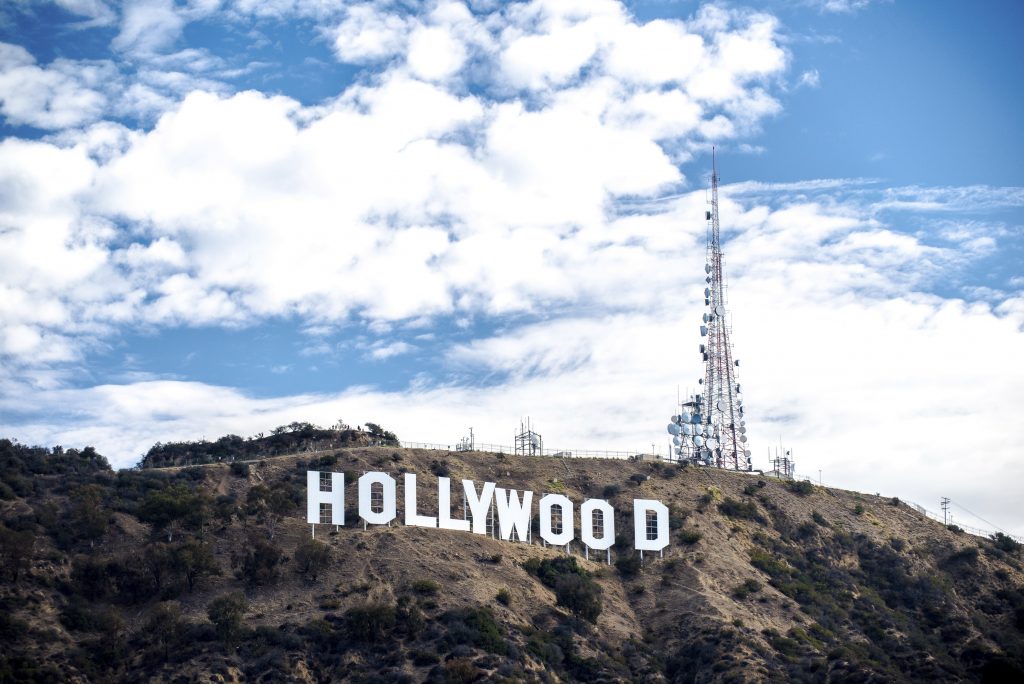 Movie Celebrities With Back Pain
George Clooney
For over two decades, George Clooney has been considered one of the sexiest men in Hollywood. This prolific actor has worn many other hats in the industry, including director, producer, screenwriter and even activist, serving as one of the United Nations Messengers of Peace.
Clooney suffered a severe spinal injury while filming a stunt sequence in the 2005 thriller "Syriana," leading to debilitating headaches. After numerous spinal surgeries to deal with the pain, the star received help from a pain management expert. He still occasionally experiences headaches, though less severe than before.
Charlize Theron
Vivacious and beautiful, Charlize Theron is an Academy Award-winning actress. While filming the action film "Aeon Flux," Theron fell and landed on her neck. She ruptured the disc between her third and fourth vertebrae, causing the entire right side of her body to go numb.
Filming was put on hold, as the actress was immediately hospitalized and underwent corrective surgery. After six weeks, she was able to return to set. Physiotherapy helped aid her swift recovery after the operation.
Jerry Lewis
Before his death, comedy legend Jerry Lewis struggled with chronic back pain. A fall during a live show led to a serious injury that almost left him paralyzed. Over the years, he underwent four different surgeries, which did little to help his disc herniation pain. Sadly, this led to an addiction to prescription Percodan that took 13 years to overcome.
Later in life, a spinal cord stimulator was implanted, and the device helped Lewis manage his back pain.
Other Famous Figures With Back Pain
John F. Kennedy
While most people at the time didn't realize it, today, we know that John F. Kennedy struggled with severe back pain throughout his presidency. During his time in the military, Kennedy was actively involved in athletics, which seemed to cause disc herniation leading to collapsed vertebrae.
As early as 1944, the future president underwent corrective spine surgery. Throughout his life, he had five more procedures for back pain and even had to wear a back brace and occasionally use crutches. Spinal decompression, however, caused him to live with back pain for the rest of his life. The only things that seemed to help were physical therapy, massage, heat therapy, and swimming.
George W. Bush
Our 43rd president, George W. Bush, was no stranger to back pain. When his final term was complete, he had to face a nagging disc condition that caused him chronic pain and even mobility issues. It's not entirely clear what type of surgery was used to correct his back issues, but many believe he underwent lumbar disc herniation surgery for bulging discs.
Revive Your Life at Spine Institute of North America
Like these celebrities, getting personalized treatment for your back pain may be the best way to relieve your pain and revive your life. At Spine Institute of North America, we take the time to get to know your individual condition so we can provide treatment that meets your needs. To find out more, contact us and schedule your appointment today.