How Back Pain Can Impact Your Blood Pressure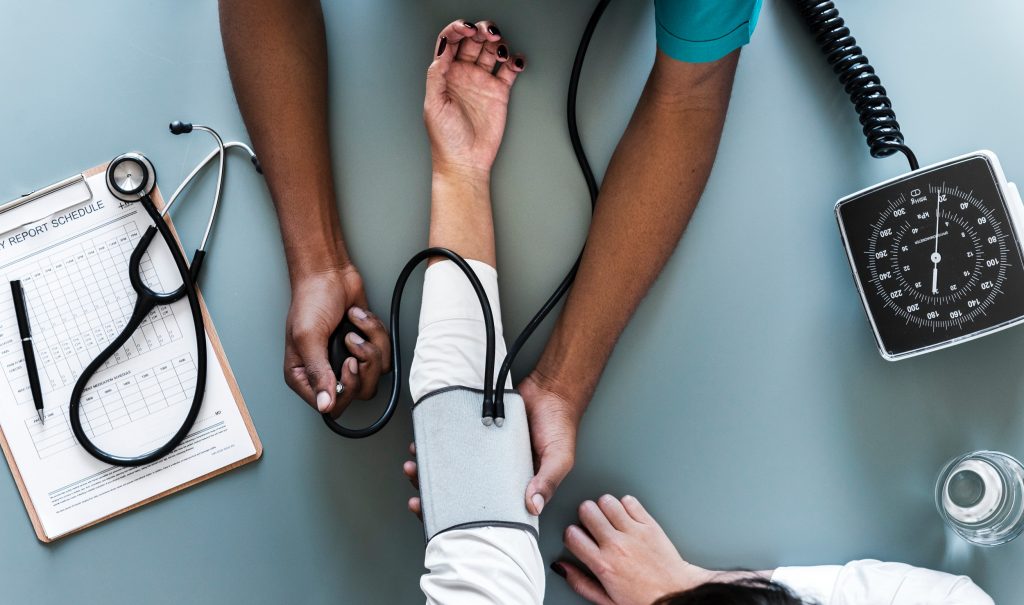 This content was medically reviewed by Baher S. Yanni, MD, on December 8th, 2018.
For patients with severe back pain, finding an effective pain management treatment is essential because it improves your overall quality of life, but it could also be imperative to your cardiovascular health. Medical researchers have there is a link between chronic pain and hypertension, also known as high blood pressure. That means that if you struggle with pervasive back pain, you are at higher risk for high blood pressure and other issues related to cardiovascular health.
Many patients attempt to deal with acute back pain on their own. However, if you have not spoken to an orthopedic doctor about back pain treatments, you may be putting yourself at risk for more severe health issues. Don't live with back pain any longer than you have to. By speaking to the specialists at Spine INA, we will work out a treatment plan to address your back pain, thus helping to stave off the development of hypertension.
Call today 
How Chronic Back Pain Causes Hypertension
Chronic pain has a traumatic effect on our bodies. It's connected to many different physical and psychological disorders, including hypertension. The systems that regulate pain and blood pressure are suspected to be linked, which may be the reason why sufferers of chronic back pain often exhibit multiple cardiovascular symptoms, including hypertension. Pain elevates blood pressure because of two biological responses that occur when your body experiences painful sensations:
Electrical pain signals sent out from the brain stimulates a continuous discharge of the sympathetic nervous system. This sympathetic discharge produces hypertension and tachycardia, or a pulse rate over 100 beats per minute.
Another cause for high blood pressure caused by back pain is that pain signals the adrenal glands to release adrenaline, which subsequently causes pulse and blood pressure to rise.
High Blood Pressure Symptoms
If you are struggling with chronic back pain and believe it is affecting your cardiovascular health and causing high blood pressure, then it is essential that you recognize hypertension's signs and symptoms. Unfortunately, high blood pressure isn't always accompanied by symptoms. However, some signs to look out for include:
Chest pain
Irregular heartbeat
Fatigue
Confusion
Headaches
Vision problems
Difficulty breathing
Pounding in your chest, ears or neck
Learn More About Treatment Options for Chronic Back Pain
If you have chronic back pain that remains unaddressed, don't let it impact your cardiovascular health. Our team at Spine INA is available to provide you with a variety of treatment options. After one of our specialists evaluate your condition, we can offer an individualized treatment plan, beginning with conservative options first and foremost. Contact us to schedule a consultation today.
Schedule a consult