How to Comfortably Travel With Back Pain
Long flights and lengthy road trips can be a pain — literally. When you struggle with back pain, driving in a car or sitting in a plane for hours on end is taxing, to say the least. Your back pain shouldn't be one more thing you have to worry about during long-distance travel.


If you're traveling with chronic back pain, here are some tips to ensure your long trip is as comfortable as possible.
1. Pack and Move Your Luggage With Care
When you have a back condition, you know to avoid moving heavy objects. When it comes to packing for your trip, make sure to keep your luggage light and portable. If you're flying, buy both large and small luggage with wheels. Once you get on the plane, ask one of the flight attendants or a neighboring passenger to help you lift your suitcase into the overhead bin.
2. Think About Long Flights Ahead of Time
Long flights crammed into economy class seating can leave your back riddled with pain. Take a few simple measures ahead of time to help minimize how much pain you experience:
Sign up for TSA precheck well ahead of time and fast-track your way through airport security
Travel during off-peak times, such as a midweek flight, so there is less hustle and bustle around the airport
Request an exit row or, at the very least, aim for an aisle seat
For extra comfort, upgrade to business or first class
Decide on a flight strategy — booking a nonstop flight to get it over with or breaking it up into multiple shorter legs, so you can stretch and stroll around the airport
3. Bring Medication and Pain Relief Tactics
Always ensure your medications and other pain relief methods are in your carry-on luggage when flying. Doing so keeps them handy for in-flight use and guarantees you have them in case your luggage gets lost. You'll also want to keep all medication in their original containers to avoid potential problems at security or customs.
If you're planning a long road trip, make sure these pain relief methods are in a handy bag you can reach. That way, you won't have to pull over to get the relief you need.
Besides your prescriptions and over-the-counter pain relievers, you may also want to bring along:
Ice packs or ziplock bags that your flight attendant can fill with ice
Portable hot packs or commercial heat wraps
Over-the-counter pain patches
Muscle relaxants, if prescribed by your doctor
4. Prep Your Seat for Comfort
Whether you're flying or driving, make your seat is as comfortable as possible right up front. Lumbar pillows, seat cushions, a rolled-up blanket for your lower back — whatever helps you feel comfortable is worth bringing along. Many of your favorite accessories may come in travel-friendly versions, such as inflatable lumbar pillows or smaller massage rollers.
5. Schedule Lots of Stretch Breaks
If you're on the road with a travel buddy, explain that you will need to make periodic stops for a quick stretch. In planes, get up about every 20 minutes and take a stroll. Even if you're sitting in the middle seat, stand up regularly or do stretches in your seat. Better yet, make sure you book an aisle seat for easy access to the stretch breaks you need.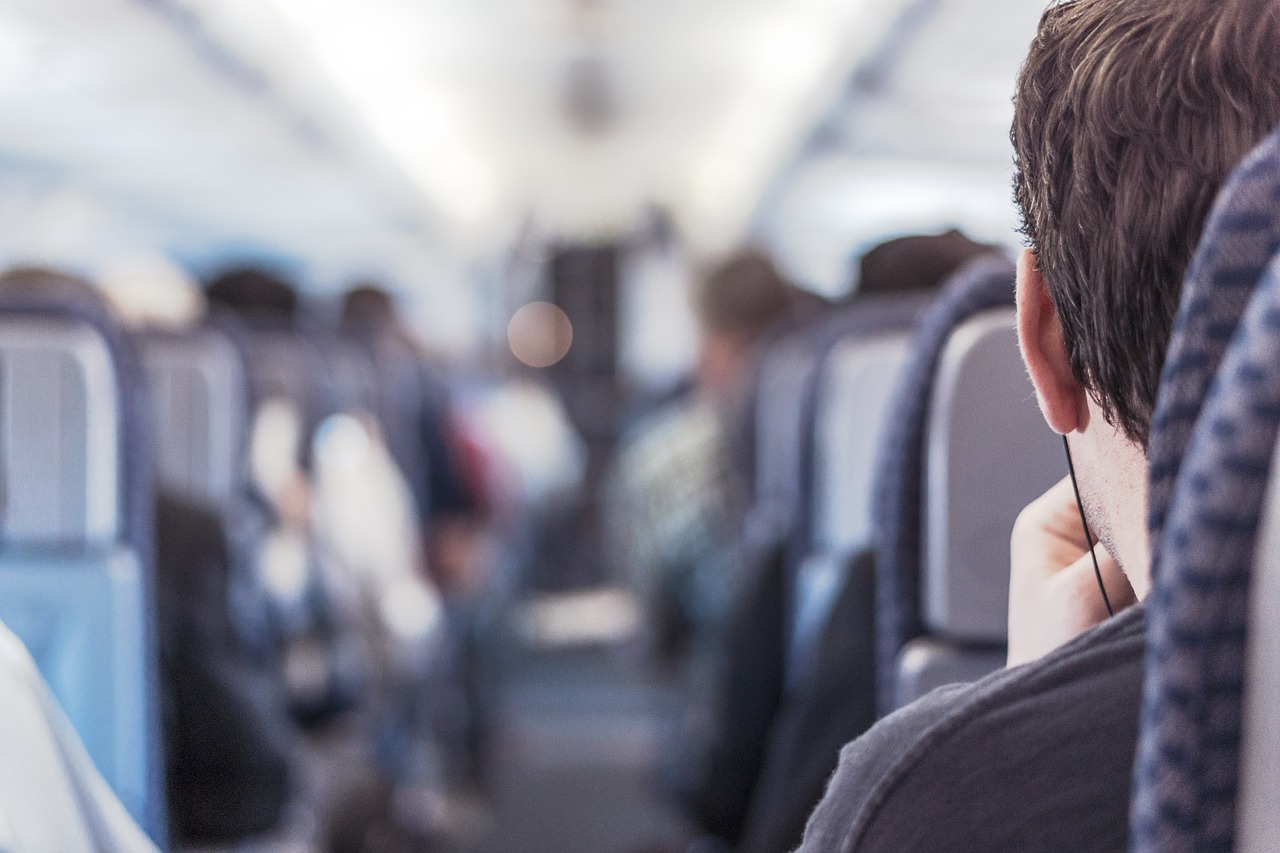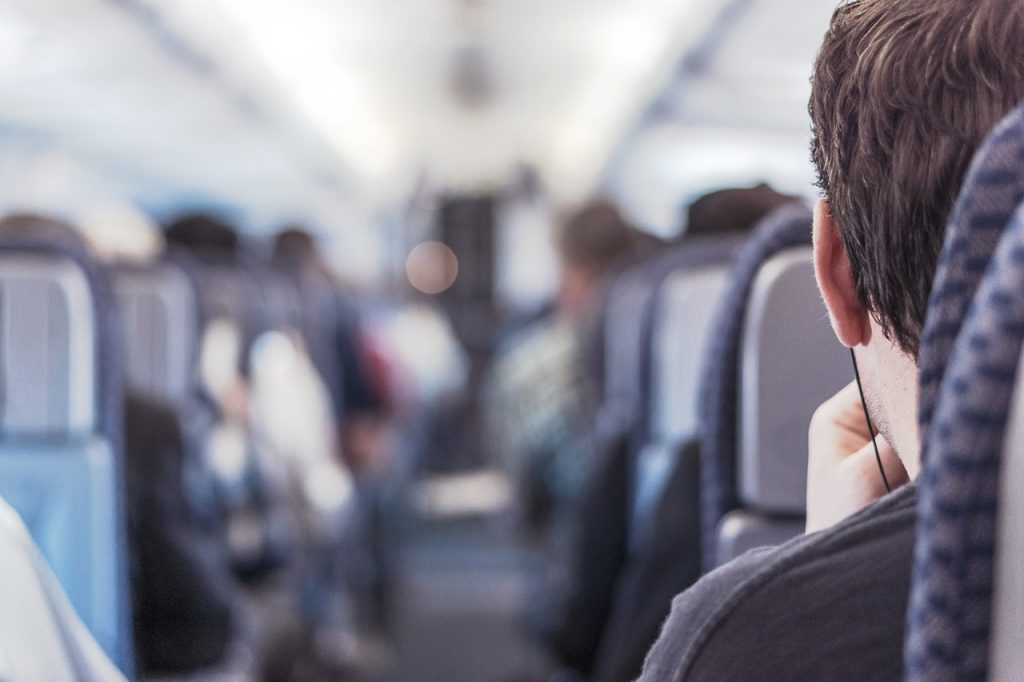 Contact Spine Institute of North America for a More Permanent Fix
If you're looking for a more permanent solution for your back pain, then it's time to reach out to the compassionate team at Spine Institute of North America. Our goal is to relieve your pain and revive your life. Contact us today to find out how we can help you.