Five Fun Activities for Those With Back Pain
Living life with chronic back pain can rob you of many precious moments. Aches, tightness, and flare-ups in your lower back put a limit on the activities you can participate in. From high-impact sports to family-friendly games like bowling, these popular activities may not be in the cards when you struggle with back pain.
Whether you're planning a family gathering or looking for entertaining alternatives to suggest to your friends, here are five fun activities you can enjoy with back pain.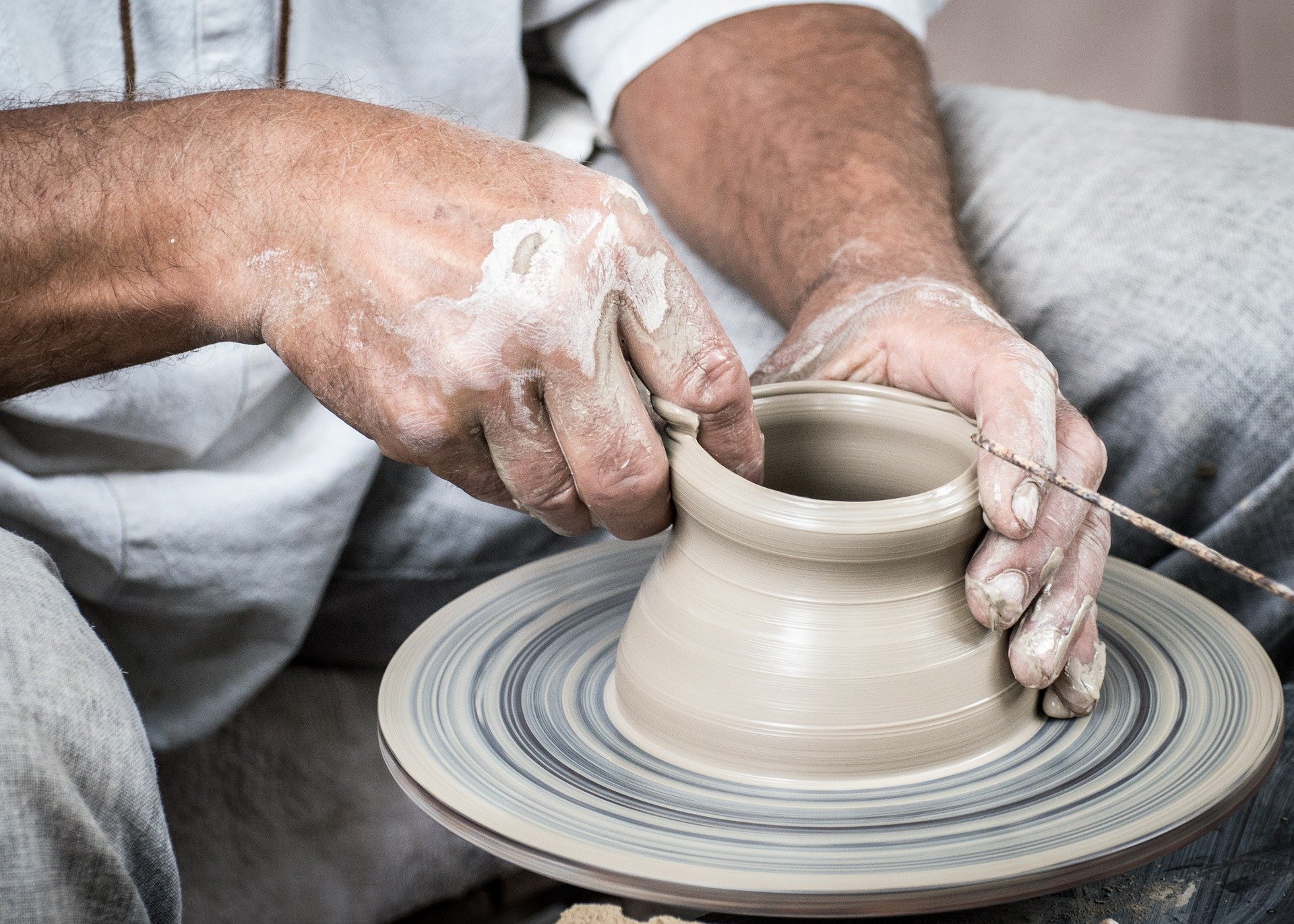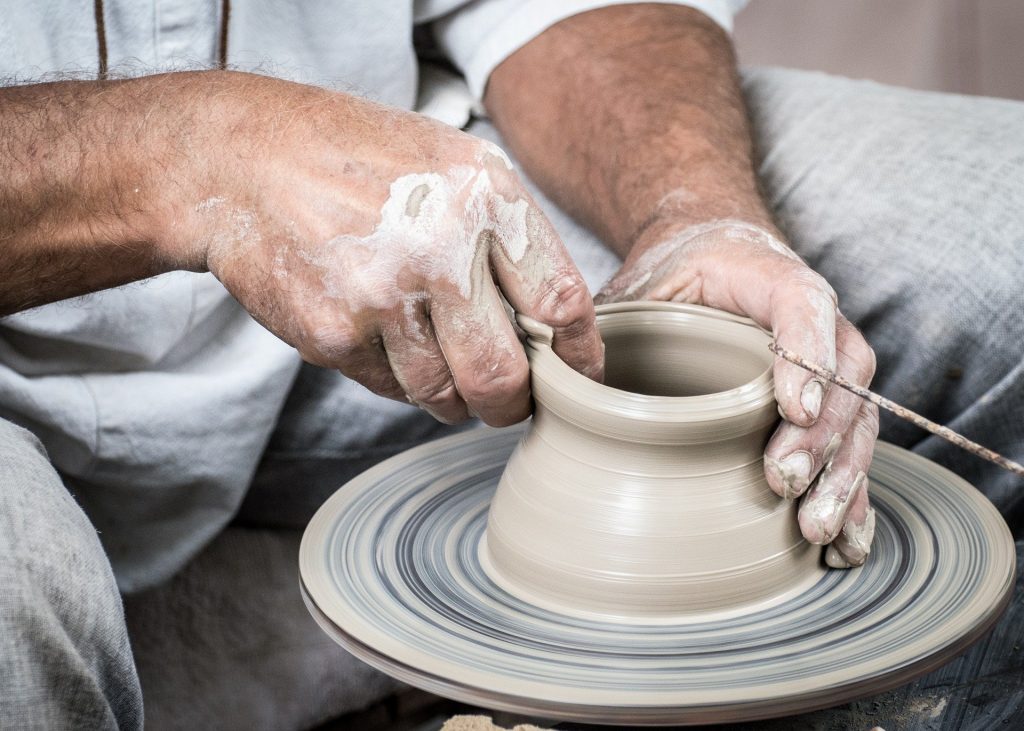 1. Host a Game Night
From board games to video games, a game night is always great fun. Keep it old school with Bingo or Monopoly, or challenge your friends to an intense video gaming competition. The best thing about game nights is that there is a game for everyone.
Whether you like trivia, strategy or drawing — the sky's the limit. Add food and beverage refreshments into the mix and make game night a regular event your friends can look forward to.
2. Get Crafty
You don't have to be artsy to enjoy artistic endeavors. From paint-your-own-pottery to wine and art classes, you and your friends can plan an artsy night on the town. These classes are often open to groups, so this back pain-friendly activity is another great way to enjoy time with your nearest and dearest.
3. Throw a Healthy Dinner Party
Whether you're looking for date night ideas that won't exacerbate your back pain or a fun time with friends, a healthy dinner party is just the thing. Having your date or a group of friends over for dinner is a back-friendly social opportunity. Make the occasion even more comfortable and fun by having your friends come over to help with the cooking. Now's the time to get out those healthy, nutritious recipes you've been meaning to try.
4. Indulge in a Spa Day
A day to relax and de-stress may be just the thing to help relieve your painful back symptoms. Spas are the best place to relax, whether you go alone or make it a group activity. Many of the amenities that spas provide will help reduce your back stiffness and pain, such as a gentle massage or a dip in the hot tub.
5. Have Fun in the Water
Whether you get friends together for a relaxing day at the beach or you go tubing down a gentle river, water activities are great for those who have lower back pain. The water resistance strengthens your back muscles, while its buoyancy is gentle on your bones and joints. If you live near an ocean, lake, river or stream, let these peaceful water scenes soothe your mind and back.
Contact Spine Institute of North America Today
Don't let back pain rob you of another day of fun. If your back pain is limiting the types of activities you can participate in, it's time to schedule your appointment at Spine Institute of North America. With an individualized treatment plan to address your adverse symptoms, we'll relieve your pain so you can revive your life. Find out more when you contact us today.