Managing Back Pain in the Winter
With its snowy backdrops and festive holidays, winter is a wonderful season. Yet when the temperatures start to drop, the risk of developing lower back pain rises. Cold weather and strenuous winter activities and chores can create not-so-pleasant side effects, such as muscle tension, achy joints and acute back pain.
If you struggle with back pain, here are four tips on how you can manage painful symptoms during the winter months.
1. Be Cautious When Shoveling Snow With Back Pain
Shoveling snow comes with the territory for many homeowners each winter. This chilly chore is strenuous for anyone at any age, let alone for those who already struggle with lower back pain. If you're planning to do some snow shoveling, be sure to take a few precautions to keep your back pain from flaring up:
Keep a steady pace and don't rush through this task
Take occasional breaks and stretch your back
When possible, push the snow instead of lifting
Bend at the hips and knees instead of at the lower back to avoid injury
If needed, wear a back support belt to provide relief and prevent new back problems from developing
2. Dress for Cold and Icy Conditions in the Winter Months
Be sure to dress appropriately for the weather to ensure you don't develop an ache in your back caused by cold winter conditions. Wear a few layers when you're outside, preferably clothing and gear that allow you to move easily.
The right footwear will also keep you safe from a slip, fall or another accident that could create or exacerbate your back pain. Wear a shoe with a rubber sole designed to provide traction on both snow and ice.
3. Keep Your Back Limber
Cold weather can cause some seriously stiff muscles, especially for those who struggle with back pain. Keeping your back muscles limber is a great way to reduce your risk of further straining your back. A regular exercise routine and some lightweight lifting can warm your muscles so they won't contract in the cold. For those who have chronic joint pain, swimming in a heated pool is another great option.
Learn more about these exercises here: https://t.co/DG5Q6uzA5D

And contact us now to learn more about how we can relieve your pain. pic.twitter.com/qmFMJJbdyM

— Spine INA (@Spine_INA) February 21, 2020
4. Be Careful When Decking the Halls
Decorating for the holidays is one of the most enjoyable aspects of winter, but be cautious. These preparations include a lot of activities that engage the muscles and joints in your back.
Whether you're reaching overhead to hang some tinsel, handling heavy boxes, rearranging bulky furniture or twisting around the tree to hang décor, pay attention to how your back feels. You may want to have some helper elves on hand to do the more strenuous tasks.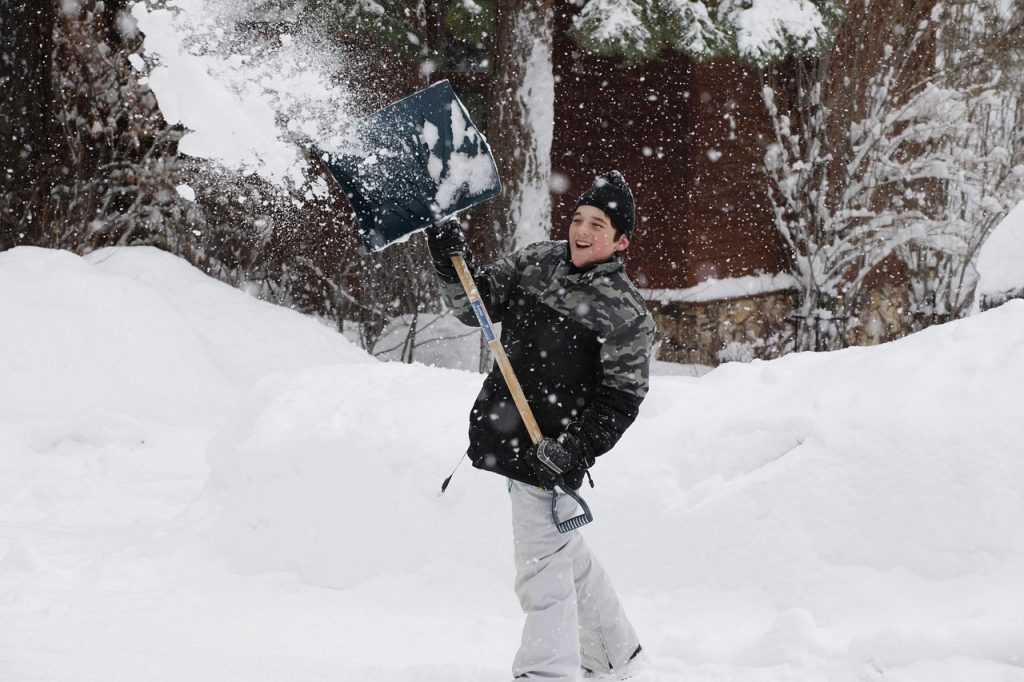 Make an Appointment at Spine Institute of North America
Some back pain resolves over time with the proper care. If you find that your winter backache is not going away, it's time to make an appointment at Spine Institute of North America. Our goal is to provide the relief you need so you can revive your life. If you're ready to fix your back pain, contact us today to schedule an appointment.