6 Fall Activities for Those With Back Pain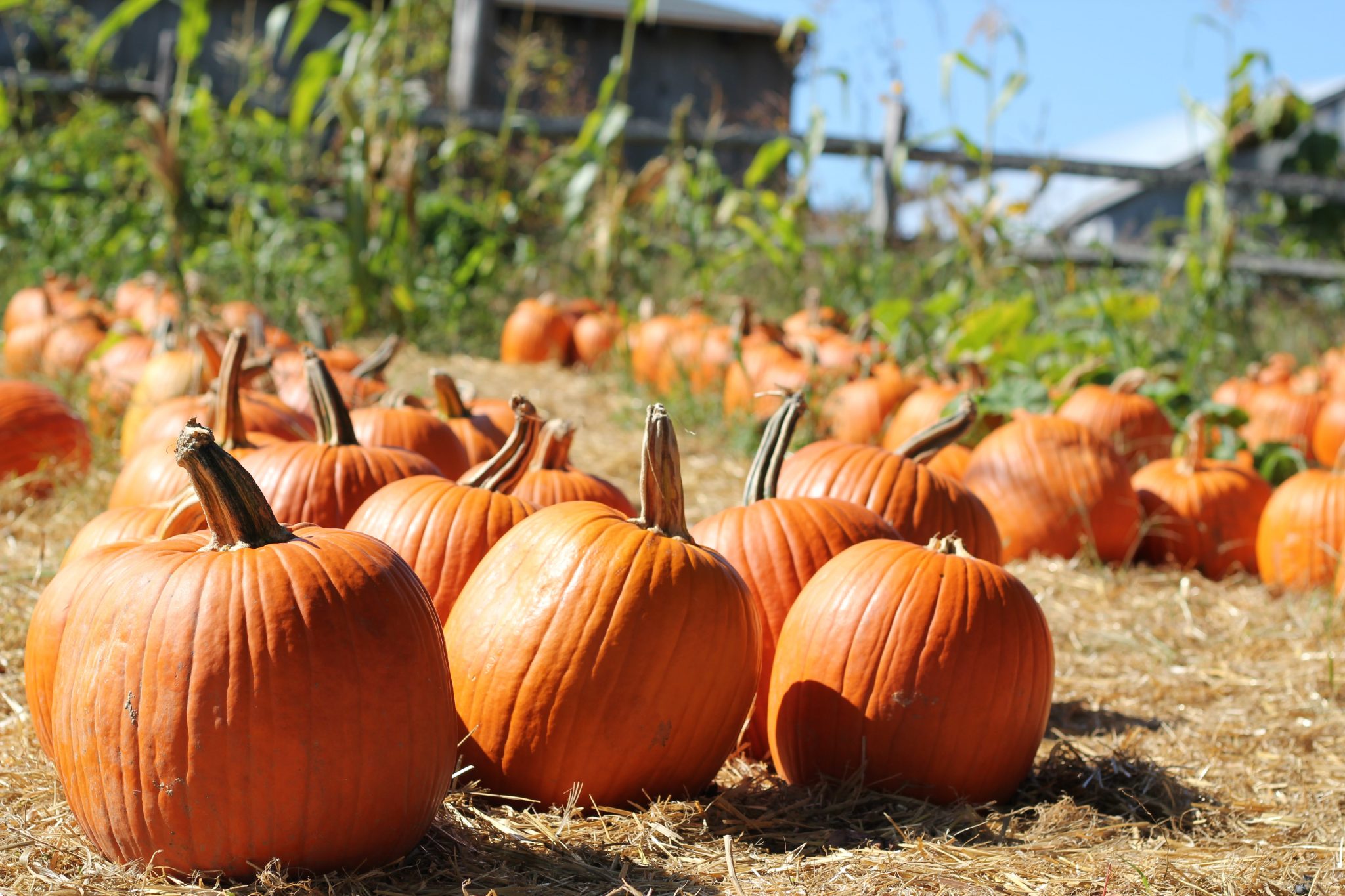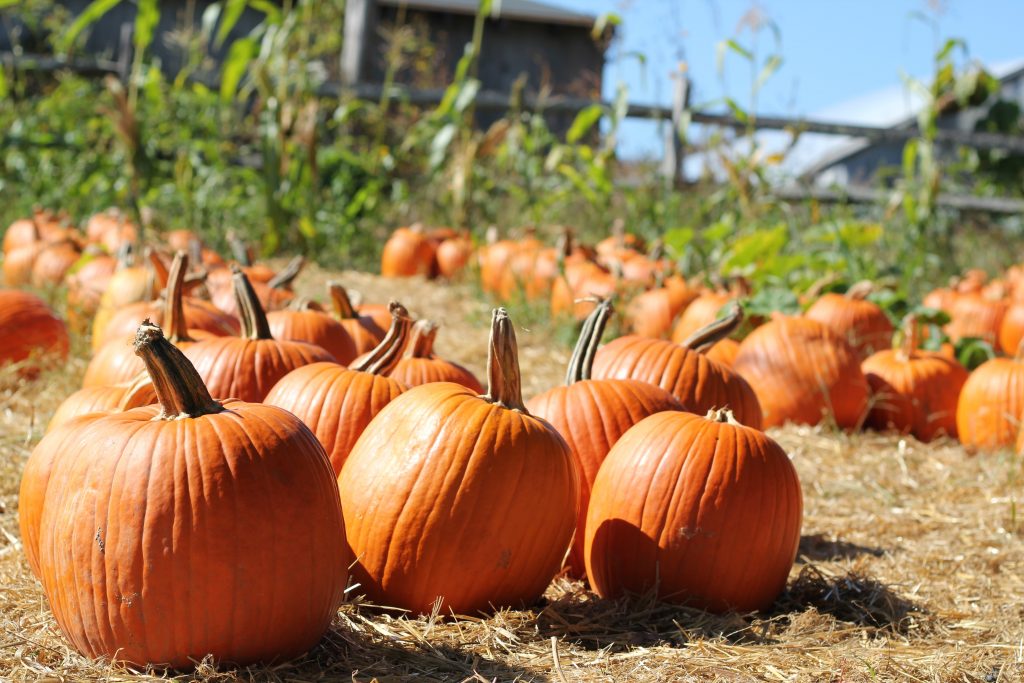 It's almost autumn. This season calls for delicious food, warm fires and spooky stories. But it's not always fun when your back feels too tight to jump into leaves with your kids. That said, you can still enjoy various fall activities despite your ailments. There are several leisurely ways to enjoy fall with your friends and family this year.
Here are six fall activities to try for those with back pain.
1. Carve a Pumpkin
What's a more fall-centric activity than pumpkin carving? You can visit a local patch or market to choose a few for you and your family. You could print out a few designs to trace or try a more original freehand approach instead. Either way, you'll be able to have fun without any pain. Feel free to save your seeds to make oven-roasted pumpkin seeds when you've finished.
2. Visit an Apple Orchard
A visit to an apple orchard can be a fun outing for everyone. This experience doesn't require much physical exertion. In fact, you'll be able to stroll around as you grab your apples from low-hanging branches. Plus, you can use equipment like a pole for aid. You can take your fruit home to make pie, cider and any other fall recipe you enjoy. That's certainly a celebratory way to welcome fall!
3. Tell Ghost Stories
Why not invite friends and family over for a bonfire? You can ask each guest to bring a ghost story, original or otherwise. These tales work perfectly to prepare you for autumn — and Halloween specifically! You could even have a ghost story competition. Everyone can vote to determine who told the best story. You can talk about regional legends and other spooky myths, too.
4. Make Different Recipes
An activity like cooking or baking can help you have fun at home. Select a recipe like squash soup, pumpkin ravioli or turkey chili. Any idea that makes you feel like it's finally fall will work! You'll be able to use in-season ingredients — as a result, your meals will taste even more delicious. You can enjoy these bites on your own or with some guests.
5. Try a Nature Hike
A low-intensity hike can work wonders for your back pain. This exercise improves muscular circulation, so you should be able to enjoy a quick walk without pain. You can look for local trails and paths less than a mile long to find an accessible route. Be sure to pack water and snacks! You can witness orange, red and yellow foliage as you trek. Plus, you can't beat early fall weather.
6. Host a Scary Movie Night
An autumn weekend will always be best spent with a scary movie marathon. Choose your favorite horror flicks to watch alongside friends and family. You can set up fun decorations and prepare various fall treats, too. This can be a helpful way to rest and socialize when your back pain seems too intense to try other experiences.
Trust Spine Institute of North America for Expert Back Pain Solutions
Does back pain inhibit your everyday life? If so, it's time to schedule an appointment with Spine Institute of North America. Our physicians can work with you to build a plan that provides back pain solutions that match your individual condition and lifestyle. Contact us to learn more about how we can help you feel better and get back to enjoying life to the fullest.