Helpful Exercises to Help Reduce Hip Pain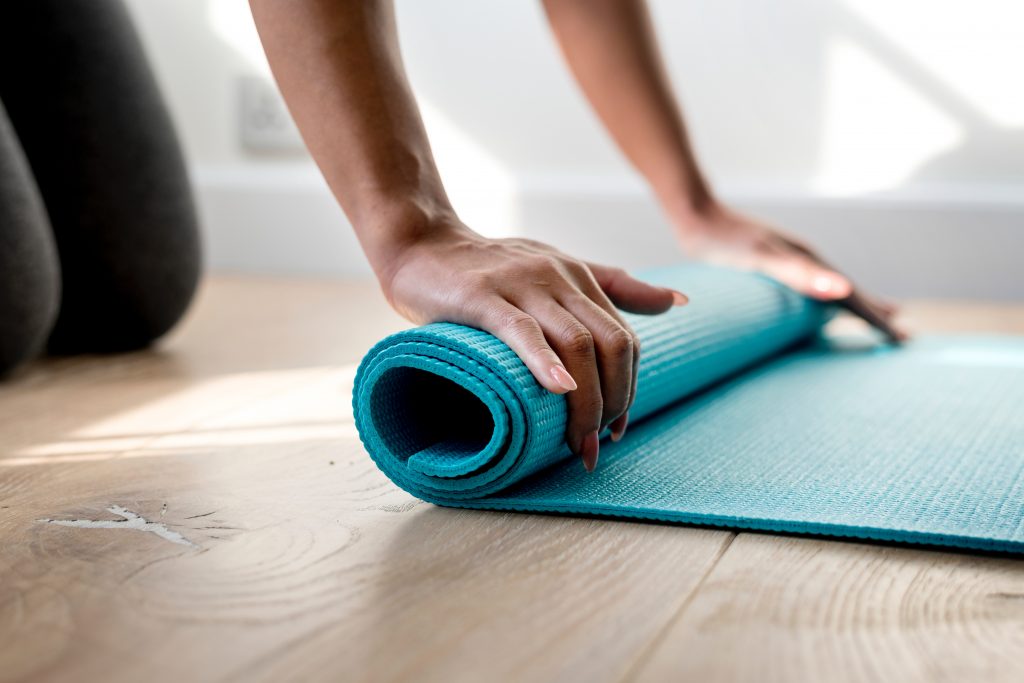 Living with hip pain can be frustrating and excruciating, depending on your level of pain. From arthritis to bursitis, a variety of medical conditions cause painful symptoms in this ball and socket joint. If you experience hip pain when you're walking, resting or being active, then it's time to visit an orthopedic specialist like those found at Spine Institue of North America.
However, there are a few things you can do on your own to help reduce painful symptoms in your hip including specialized exercises. When you build strength and flexibility, you can ease hip pain. Here, we will discuss some exercises you can do at home that may help.
Symptoms Caused by Hip Pain
The most obvious sign that you have a hip condition is pain. However, there are other symptoms associated with issues that cause hip pain, including:
Joint or groin pain
Limping
Loss of motion in the hip
Warmth or tenderness
Swelling
Difficulty sleeping
All these are indicators you should consult with an orthopedic specialist. After your appointment, they will suggest a course of treatment that could include medication, physical therapy or a minimally invasive surgical procedure. They will also advise you on whether or not it's safe to exercise your hip to reduce painful symptoms.
At Home Hip Exercises
Once you get the go-ahead from your doctor, you can perform simple exercises from the comfort of your own home. The following are ways to increase your hip's strength and flexibility which puts less stress on your hip joint and reduces stiffness. These exercises are designed to be relaxing not strenuous, so be sure not to push yourself when performing these exercises:
Lying on the floor, bend your knees and keep your feet flat as though preparing to do sit-ups or crunches. Tighten the muscles in your buttocks for five seconds and release, breathing all the while. Work up to 30 repetitions.
In the same "crunches" position on the floor, tighten your buttocks muscles while lifting your hips off the ground for five seconds. Then slowly and carefully lower yourself back down. Be sure to breathe. Work up to 30 repetitions as you're able.
This is a variation on the previous exercise. In the same position, tighten your buttocks and lift your hips off the ground, then lift one foot a few inches. Alternate your feet and work up to 30 repetitions as you're able.
Kneel on the same leg as your bad hip. Tilt your pelvis forward while tightening your buttocks muscles. Lean away from the hip that hurts and hold for 30 seconds. Repeat this once or twice.
This exercise is designed to strengthen your thighs, which will add support to your hips. Using an exercise ball about the size of a kickball, lie on your back with the ball between your knees and squeeze. Build up to three sets of 10 repetitions.
Lie on your pain-free side and lift your leg about six inches, holding this for about three seconds, then lower your leg. Work up to three sets of 10 repetitions.
Make an Appointment at Spine Institute of North America
Although these exercises may help reduce your hip pain, they are not a cure. To find an effective treatment plan, you need to meet with an orthopedic doctor at Spine Institute of North America. We work to create an individualized treatment plan that works with your lifestyle and personal preferences. Contact us today to make your appointment.