Pinched Nerves: Symptoms, Treatments & Surgical Procedures
Pinched nerves can happen due to aspects of everyday life, making them a common condition. Unfortunately, they also commonly cause pain in the neck and back. Your nerves communicate messages between your brain and body, so you need to take good care of them. Learn more about pinched nerve symptoms and possible treatments below.
Call today 
Pinched Nerve Symptoms
We can feel sensations like pain and touch thanks to our nerves, so even temporary nerve damage can cause discomfort. The pinched nerve also becomes inflamed, creating neck or back pain. Other pinched nerve symptoms include:
Tingling and numbness near the nerve
Muscle weakness
Pain in the lower back that worsens with physical activity
A burning or stinging sensation
Some symptoms should get immediate medical treatment because they indicate severe nerve damage. Visit a doctor if you experience:
Loss of bladder or bowel control
The inability to grip things
Severe weakness in the affected area of the body
Conservative Treatment Methods
Pinched nerves often require minimal treatment. If you visit a pain management doctor and receive a diagnosis, they will start out with recommendations for:
A medical brace to prevent further damage to the affected area
Avoidance of activities that compress the nerve
Physical therapy to stretch out nearby muscles and strengthen them
Injections or medicine to reduce pain and inflammation
With these treatments, symptoms should go away within a few weeks or months.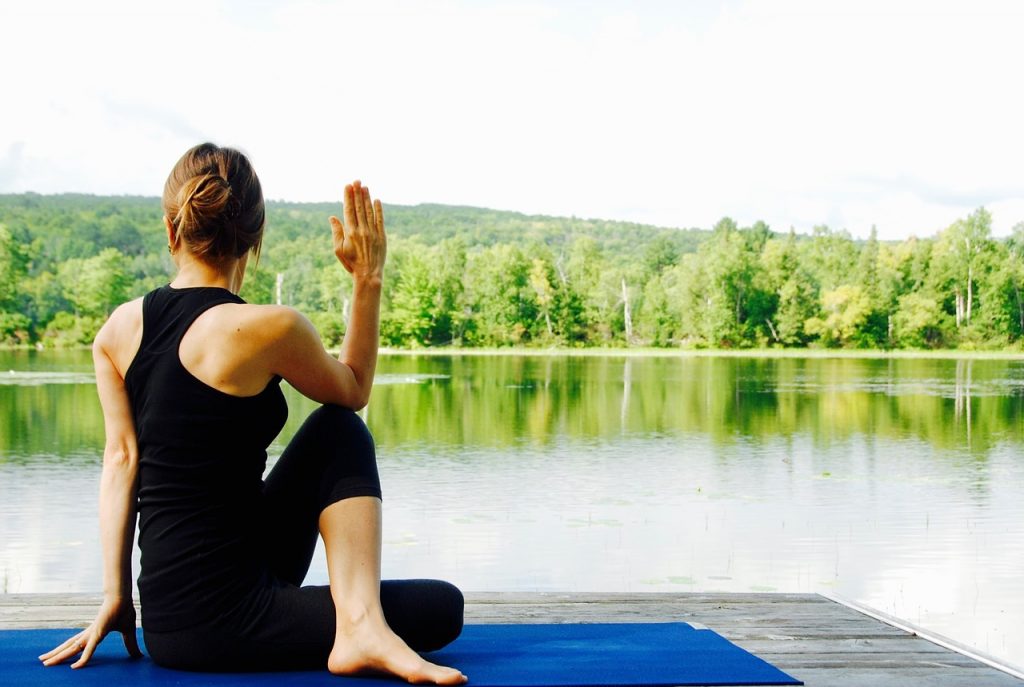 At-Home Care
While you wait for your pinched nerve to heal, you can use some simple home remedies to relieve discomfort, including:
Change in workstation or posture
Resting the affected area
Getting extra sleep to help the body repair itself
Light stretches
Gentle massage
Alternating ice and heat packs
Adding low-impact exercise to daily habits
Least-Invasive Surgical Procedures
If problems persist after initial treatment, the patient might need a least-invasive surgical procedure. At Metropolitan Pain & Spine Institute, we offer an endoscopic discectomy procedure. According to research, over 80% of patients report success after they get this treatment.
During an endoscopic discectomy, the specialist creates a small incision and inserts a small tube. They then use a small camera and instruments that only affect the area being operated on. The doctor doesn't need to make a large incision or damage muscle and bone. A small laser shrinks and closes any muscle tears to ensure proper healing. Once the procedure is finished, the specialist will remove the tools and tube and close the incision.
Most patients recover from endoscopic discectomy within a few days. Since the incision is so small, it only requires a bandage — which means no stitches. As the nerve regains feeling, you might feel occasional twinges of pain. Some patients experience pain or soreness in the muscle or incision site, but these symptoms go away with time.
Get Pinched Nerve Treatment From the Experts
If you have a pinched nerve, the pain management specialists at Metropolitan Pain & Spine Institute can help. Book an appointment today to get diagnosis and treatment.
Schedule a consult